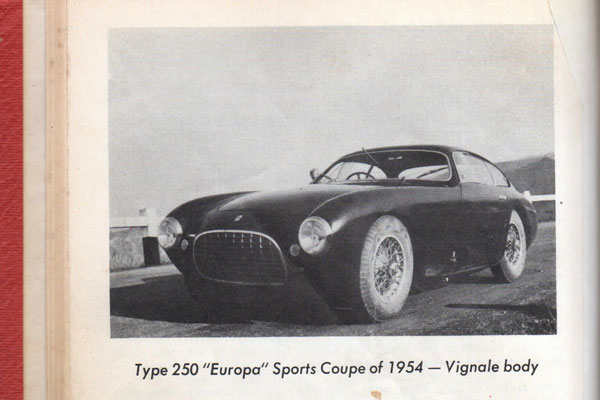 1960sWhile in an American bookshop in Mexico City, Mr. Fernandez finds this photo in an old copy of Ferrari Handbook. "This is the car I like."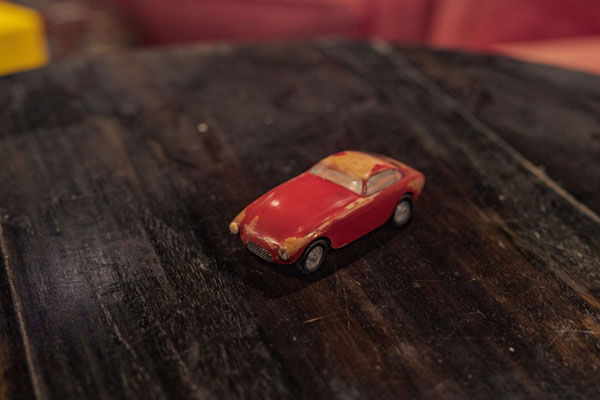 1960sWith only one photo, Mr. Fernandez carves a small model out of balsa wood in one night.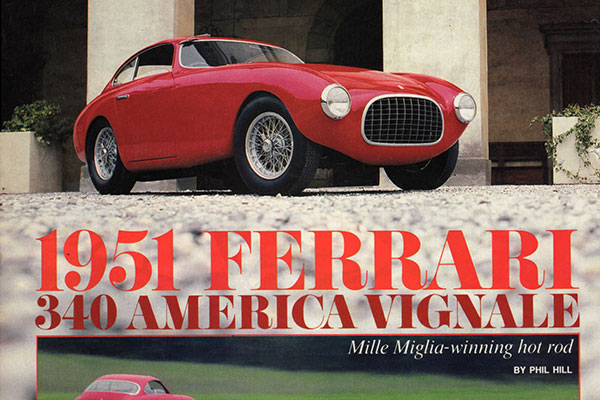 1980sMr. Fernandez comes across issues of Cavallino and Road & Track that confirm his instincts are correct. He uses the new information and photos to revise his small model.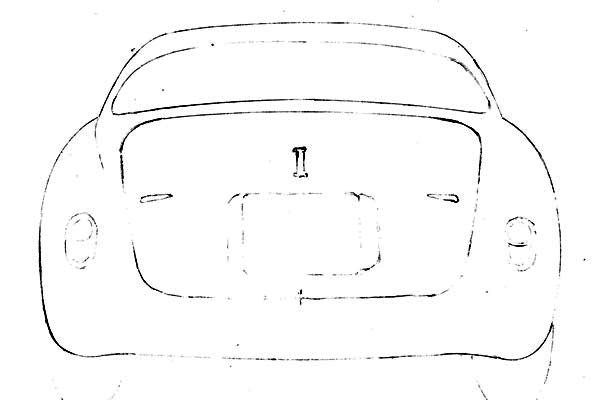 1980sThere are details on the car that do not suit his taste. The 330 was initially created for competition, so some concessions must be made. The car "was a bit too lean for [his] taste." So, with great respect for the Michelotti design, Mr. Fernandez takes "the liberty of making it a little bit fatter" and gives the car a wider stance. He also decides to add a trunk.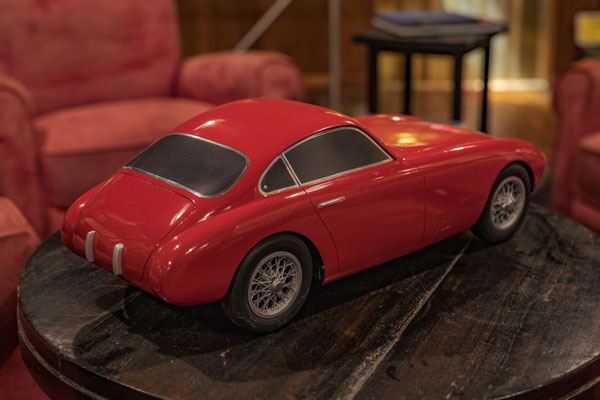 2000sWith his newly imagined design complete, Mr. Fernandez finds a gentleman in Buenos Aires to craft a larger model of the car out of foam and plastic.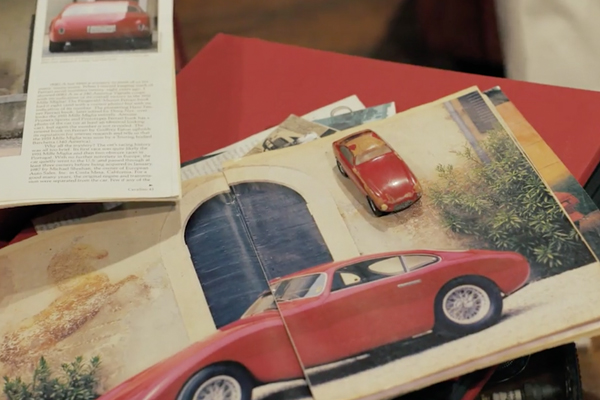 2004Mr. Fernandez comes to the conclusion that he needs a Ferrari 330 because its wheelbase and track suits his needs. After researching several promising leads, he finds a great deal in NYC.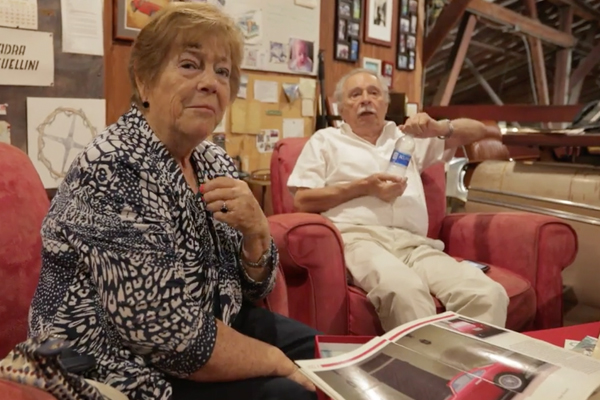 2000sMr. Fernandez and his wife visit the Scallegeti factory in Modena, Italy. While he is busy figuring out a way into the factory, his wife finds an open door. She walks in and speaks with the workers who share the production process with her. Mr. Fernandez never makes it inside.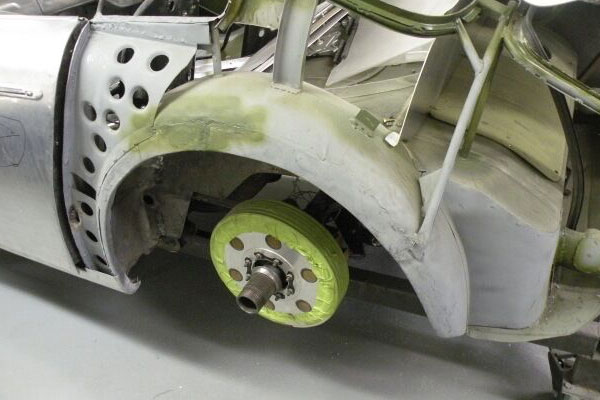 2000sWith information from the factory visit, a bare 330 chassis, and a rebuilt engine, Mr. Fernandez finds a Sicilian mechanic from Argentina. The mechanic rebuilds the engine and makes all necessary modifications to the chassis.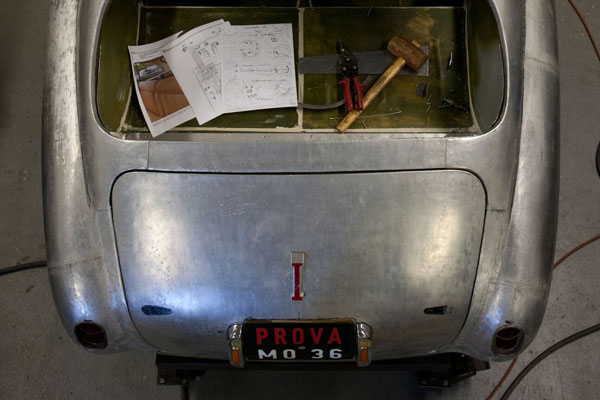 2000sWeeks go by, and the Sicilian informs Mr. Fernandez he cannot continue working on the 330. The project is at a standstill.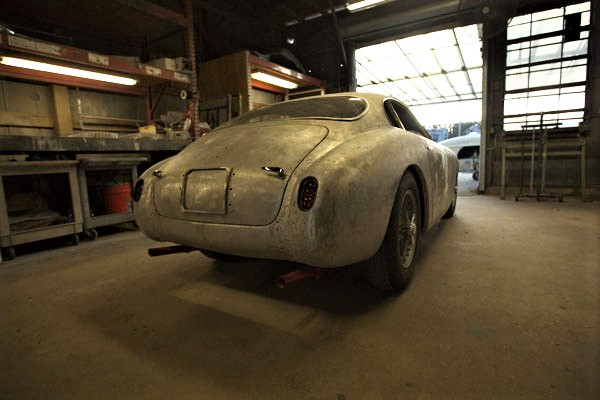 2015The 330 arrives at The Creative Workshop. Mr. Fernandez explains his current situation. Jason and the team agree to take on the project.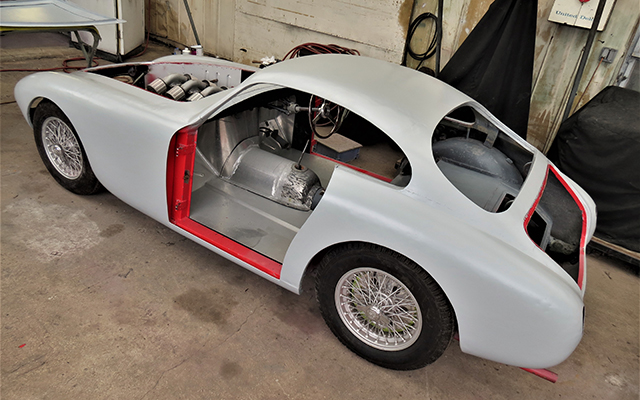 2016-2017Creative works tirelessly over the next few years to rebuild the 330 the way Mr. Fernandez has envisioned for so long.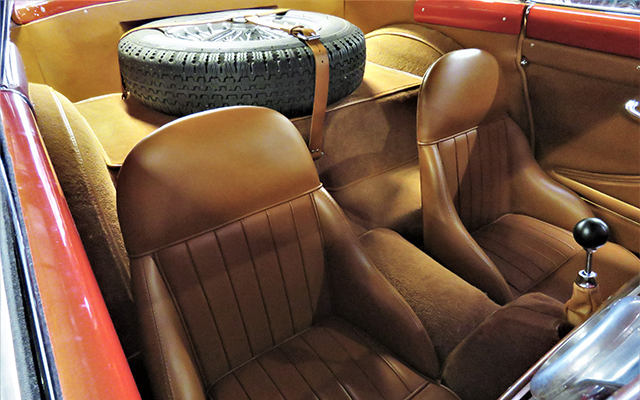 2018Creative's determination and dedication are undeniable.The car is absolute perfection. Mr. Fernandez's dream is now his reality.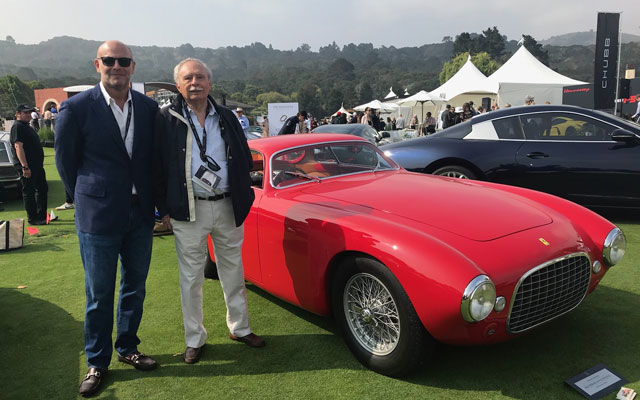 2018The Car was unveiled at Quail and was featured in the Long Road To Monterey TV Show.