Long Road To Monterey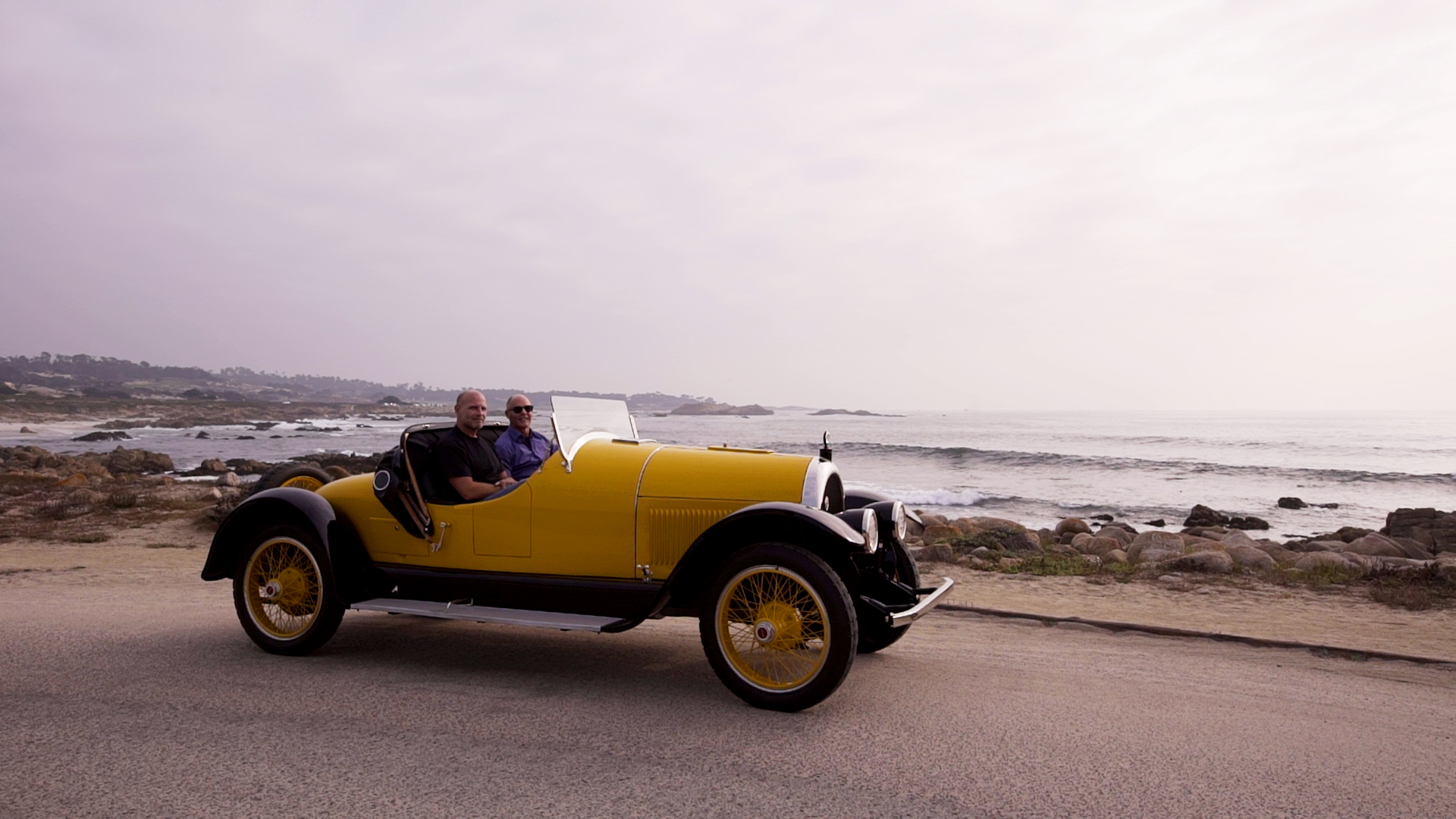 The Creative Workshop was the subject of a 2-hour TV special - Long Road to Monterey - chronicling the restoration and showing of two remarkable cars: a 1966 Coachbuilt Ferrari 330GT Speciale and a 1921 Kissel 6-45 "Gold Bug" Speedster - each going to incredible events as part of the famous Monterey Car Week: The Quail Motorsports Gathering and the most prestigious car show of them all - the Pebble Beach Concours d'Elegance.
This "behind the scenes" show highlights the ups and downs of what it takes to restore incredibly rare and sought after cars for some of the most spectacular car events in the world.
This incredible journey we have been a part of is available to watch through MotorTrend online - and as both a 2 hour and newly re-edited 1 hour special on National TV - Velocity Channel - for all to see.
If you want to go a bit deeper, on the MotorTrend app, there are 7 additional "Extra's" that cover other projects at Creative....
Learn More
Follow along with exclusive pictures and updates on: