Restoration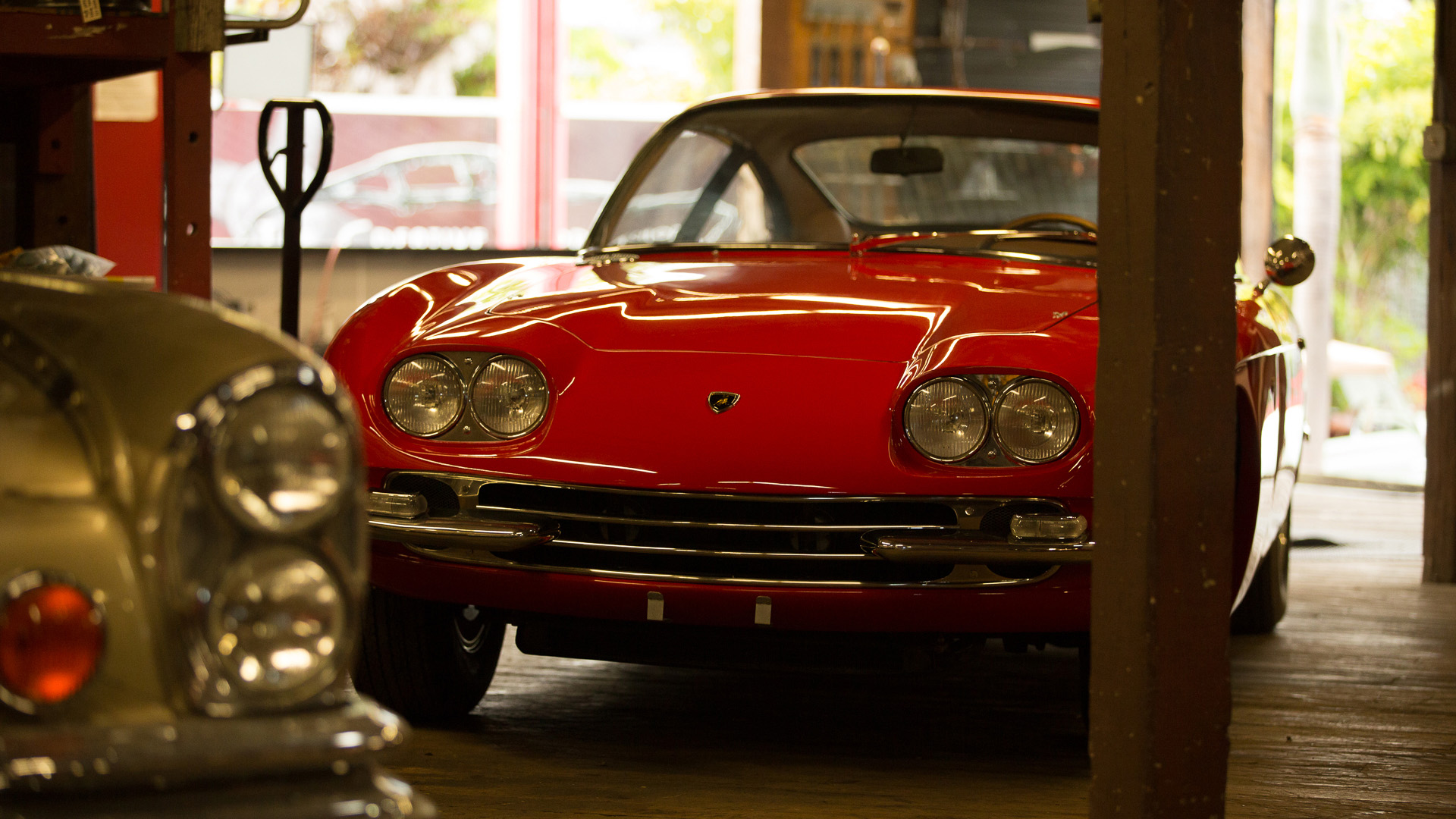 A rebuilt classic car is only as good as the craftsmen who work on it - or the level of commitment of the shop that takes on the project. This dynamic is taken very seriously by us.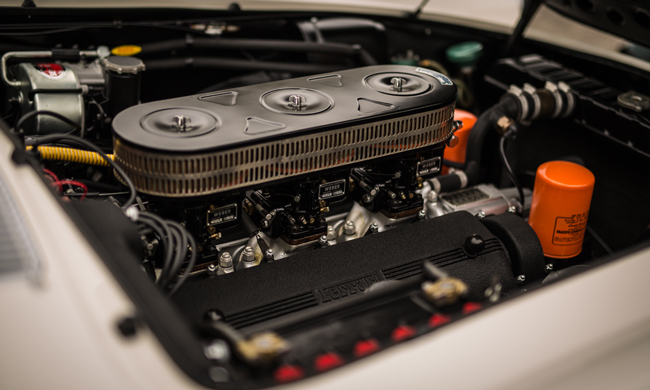 It's rare to find a new vehicle with the soul and character of a Classic automobile. Just sitting behind the wheel of an American Muscle Car with the engine rumbling underfoot or in the cockpit of a British sportster surrounded by rich leather and real wood or the sound of 12 Italian cylinders screaming at speed gives a feeling that few vehicles today can match.

In many instances these vehicles were made by engineers who were artists first - not bound by the demands of quantity, price, or sometimes even practicality.

The personality of these artisans as well as the influence of the time period is usually clearly visible in their work. From streamliners to far-out fins, Barchettas to GT's, pre-war and post-war - the cars that were designed and built in the past are true mechanical moving pieces of art.

Working with these types of vehicles and delivering exceptional results is anchored in our commitment to research, our belief in doing things right the first time and our dedication to our clients and the projects they entrust to us.
View full album