Coachbuilding & Customs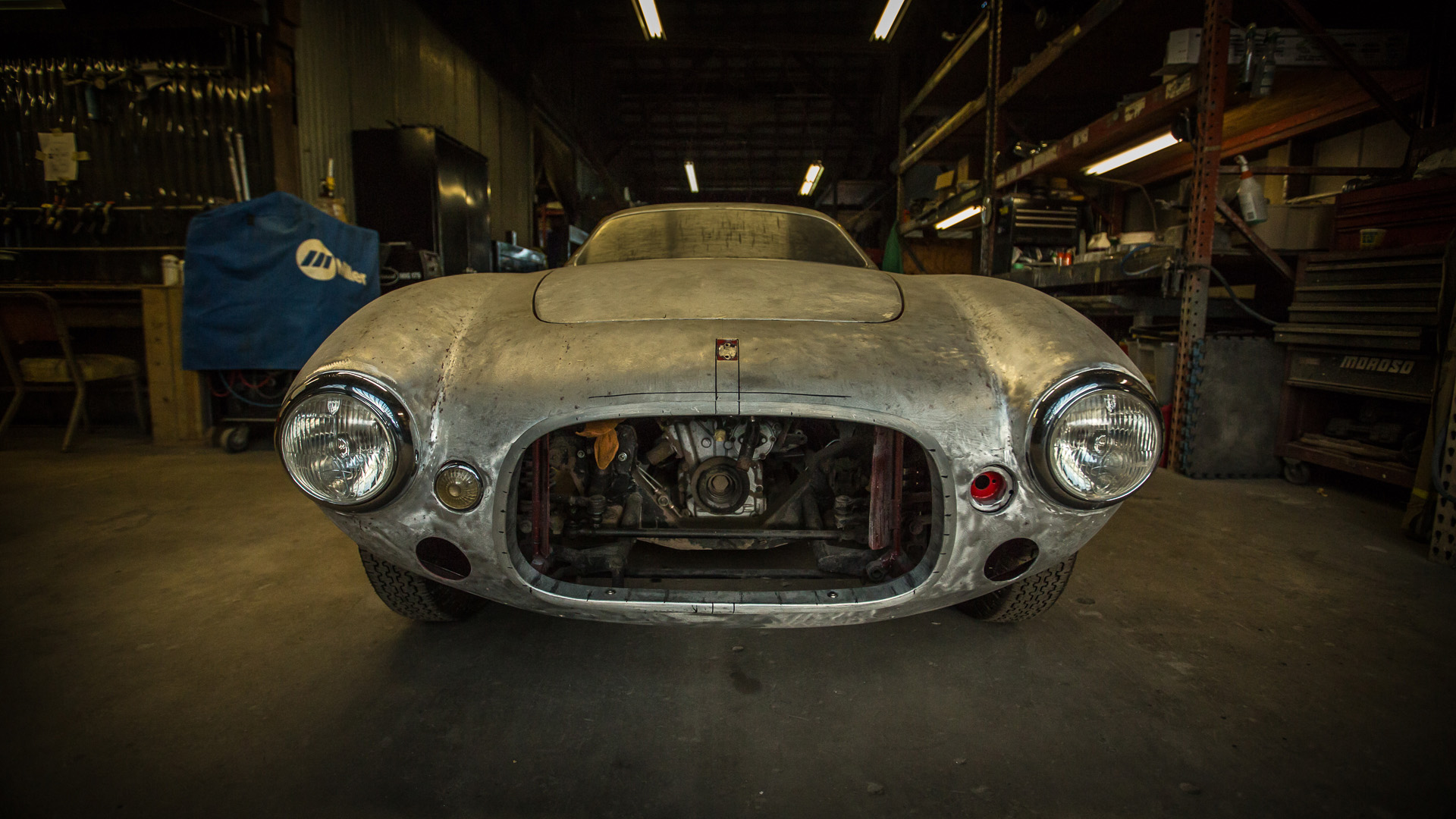 Designing and building a bespoke or custom car allows our Clients to possess something no one else in the world has. It is the ultimate form of creative expression.

Conceptualizing, designing and building these types of vehicles test all aspects of the restorers artform. Combining the car-builders craft with the wishes and desires of the customer takes a dedicated, involved team. Developing this synergy is what turns an ordinary project into something much more.

As artisans and craftsmen, understanding the inherent qualities and nuances of the underlying car or concept - and bringing those wonderful attributes through the build - is what brings life to these types of projects. Cars designed by and with Creative are distinctive and exhibit the true marks of craftsmanship.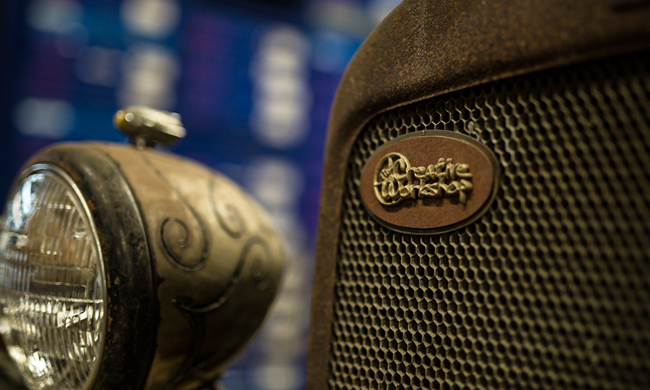 Whether it be a one-off bespoke car or any manner of customized or modified OEM vehicle, attaining the perfect balance between style, build-type and performance are all critical to creating something noteworthy. To attain this balance, we often put ourselves in the shoes of the original designers and imagine what they might have done if they were not limited by mass production accounting or if they had greater technology and more advanced manufacturing techniques at their disposal.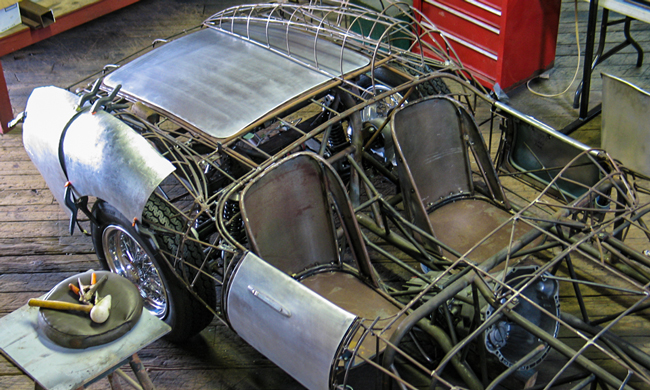 As opposed to "change for change's sake" or "more is better", we believe in a more organic approach. What our Clients want is paramount, then what the "car wants" to satisfy these desires is always taken into consideration. In some instances, a "custom" can be nothing more than adding power steering or better brakes to a car that is not being driven enough due to inherent driveability issues. In others, it could be the addition of louvers, a custom interior, a high performance engine or a complete rebody.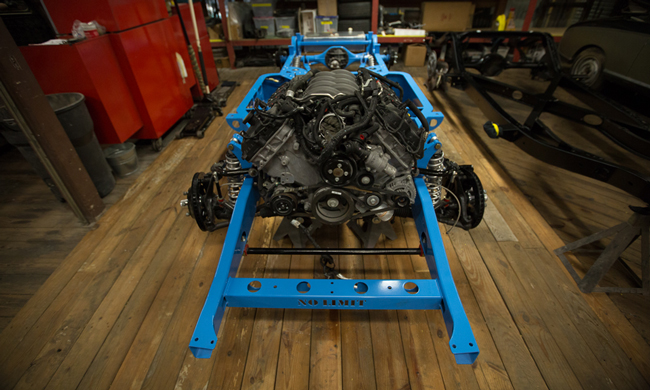 In other words, you have the ability to personally design your classic car – combining traditional restoration with creative license – to create a car that is individual, unique and as functional as it is beautiful. Be it a "popular" classic or an obscure Orphan - classic Americana or a rare European find - we can use an OEM vehicle to start with or use an original design concept as inspiration for a complete build. When it comes to custom car building, the sky's the limit.
View full album